Providing Christ-centered help to at-risk youth and adults who are homeless or addicted.
We seek to develop positive learning outcomes for youth and transform former addicts into productive members of society.
The City Outreach Foundation Team
Education
We take the education of our youth very seriously. Many inner-city children and teenagers do not receive a quality education because of neighborhood poverty and crime.
Addiction Recovery
There's an opioid crisis in America, including in Indiana. Opioid overdose deaths have increased by 500% since the year 1999 in Indiana. The economic impact of this crisis on our state is devastating. Opioid misuse in our state resulted in $4.3 billion in economic damage in 2017 and $43.4 billion in economic damage since 2003. Additionally, statewide, more than 11,000 people die each year from tobacco and more than 1,800 people died in 2017 due to drug poisoning.
Homelessness
Hammond, Indiana and the surrounding areas have many homeless citizens who need a safe, warm place, where they can have food.
Consecutive Generations Educated
Meet the City Outreach Foundation Team!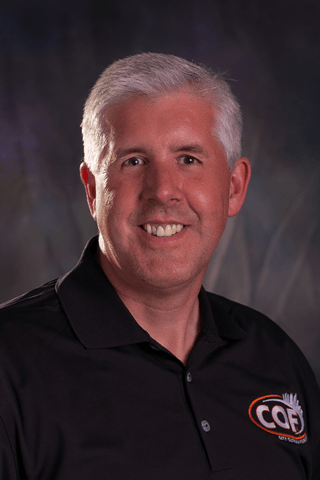 Pastor (Dr.) John Wilkerson
Board President
Dr. John Wilkerson spent much of his childhood in Tennessee and was saved as an elementary school-age child. He has experience teaching, a school administrator and began pastoring for 13 years in Long Beach, CA. In February 2013, Dr. Wilkerson and his family moved to Indiana, where he currently serves as pastor of the First Baptist Church of Hammond and chancellor of Hyles-Anderson College. Dr. Wilkerson and his wife, Linda, have been married for 28 years, and they have nine children. He enjoys reading, making new friends and watching his kids play school sports.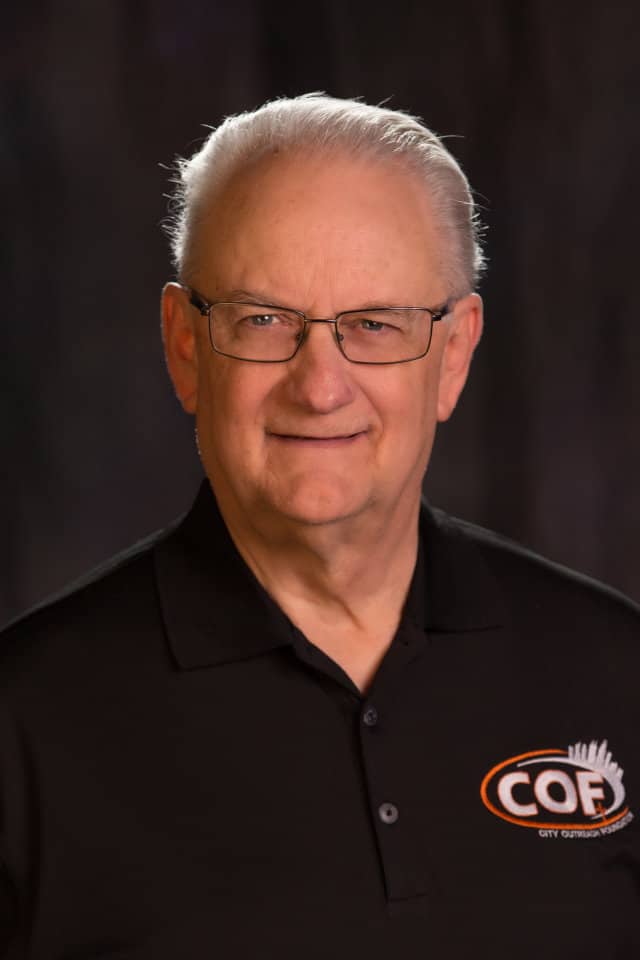 Elton Mock
Board Vice President
Elton was born in Florida and raised in Indiana. In the summer of 1957 he trusted Christ as his Saviour. His family joined FBC Hammond in the summer of 1963 and he joined the church choir in 1964. After graduating from high school he began serving as an electronic communications technician in the US Air Force. He served 1965-1969, and after separating he entered Purdue University to study electronics. He has served as a deacon for FBC Hammond since 1974 and was elected as the City Outreach Foundation Board Vice President in 2017. He and his wife Barbara have been married since 1970.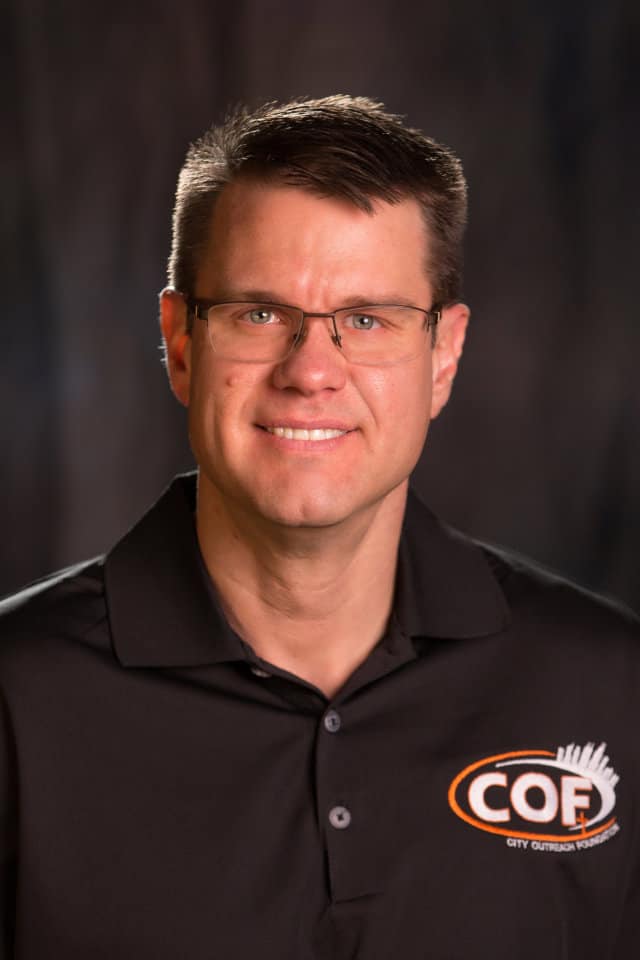 Josh Belk
Board Treasurer
 Joshua Belk and his firm, Belk & Associates has been specializing in tax consultation, planning and preparation, business consultation and structure, and fractional CFO services since 1998. In addition to helping businesses and business owners reach their financial goals, Josh also helps to educate them in the complex matters of the business world which at times can be tedious for a business owner. Constantly educating himself in the field of tax and business, Josh is often called upon to teach and educate business owners and entrepreneurs on valuable information to help them remain compliant and scale their businesses.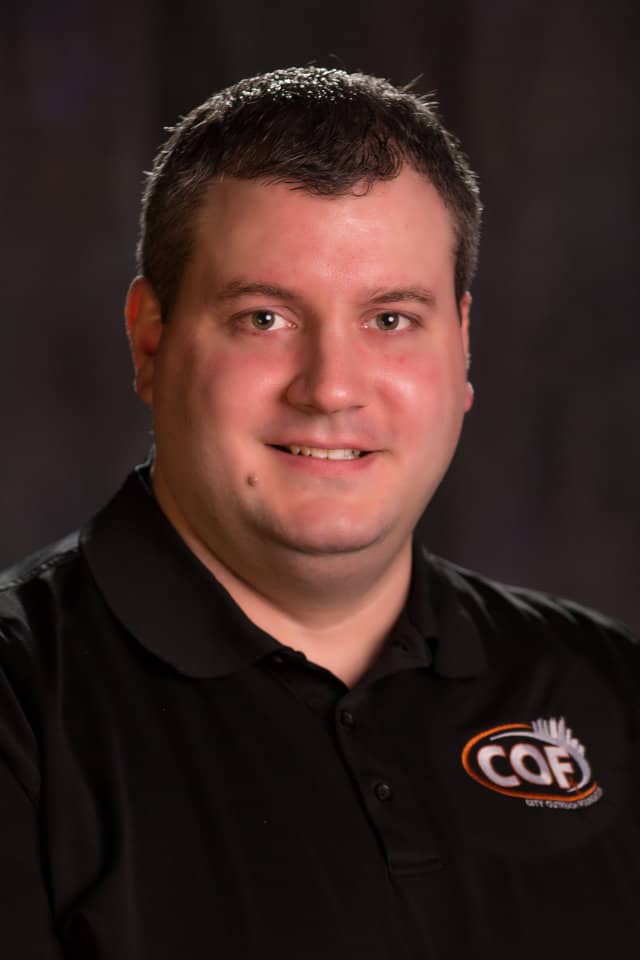 Scott Sloan
Board Secretary
Scott was born in Hammond and has been a resident of Northwest Indiana all of his life.  An alumnus of Hammond Baptist Schools and Hyles-Anderson College, Scott has been a member of the First Baptist Church of Hammond for 35 years.  In 2006, Scott was elected to the Board of Directors serving and has served as an Officer of the Board for the last 10 years.  Scott and his wife, Abbey, have been married for 14 years.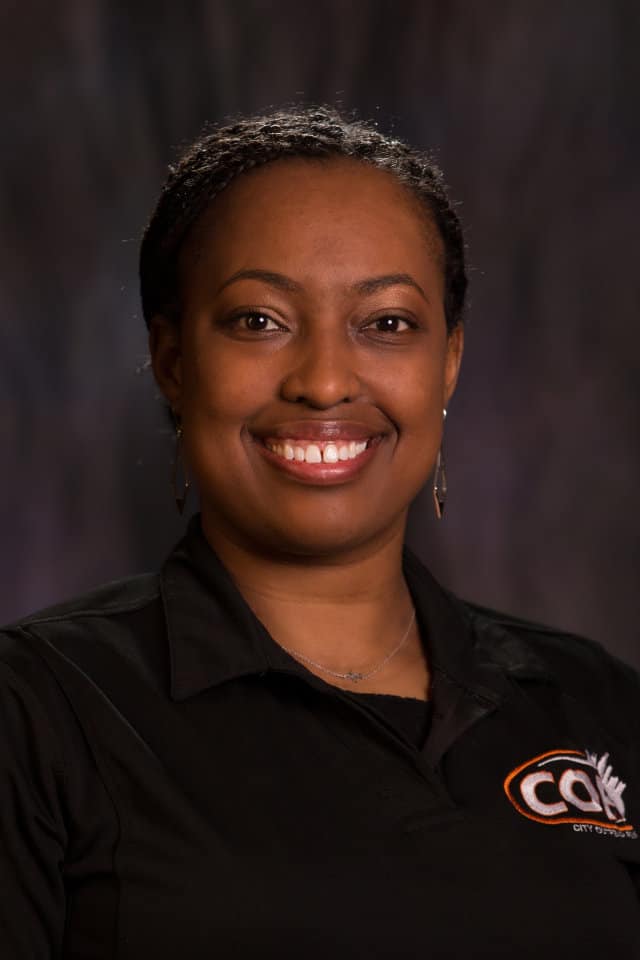 Jennifer-Ruth Green
Community Liaison
Jennifer-Ruth hails from California and trusted Christ in 1991 at a Christian camp. She earned her pilot license in 2005, and after graduating from the United States Air Force Academy she served as an Air Force officer. She is an Operation Iraqi Freedom combat veteran, where she served as a mission commander in Baghdad, Iraq as a counterintelligence agent. She serves as a Major in the Indiana Air National Guard, loves flying and desires to aid and serve missionaries and aviators. She is an avid traveler and has visited all seven continents.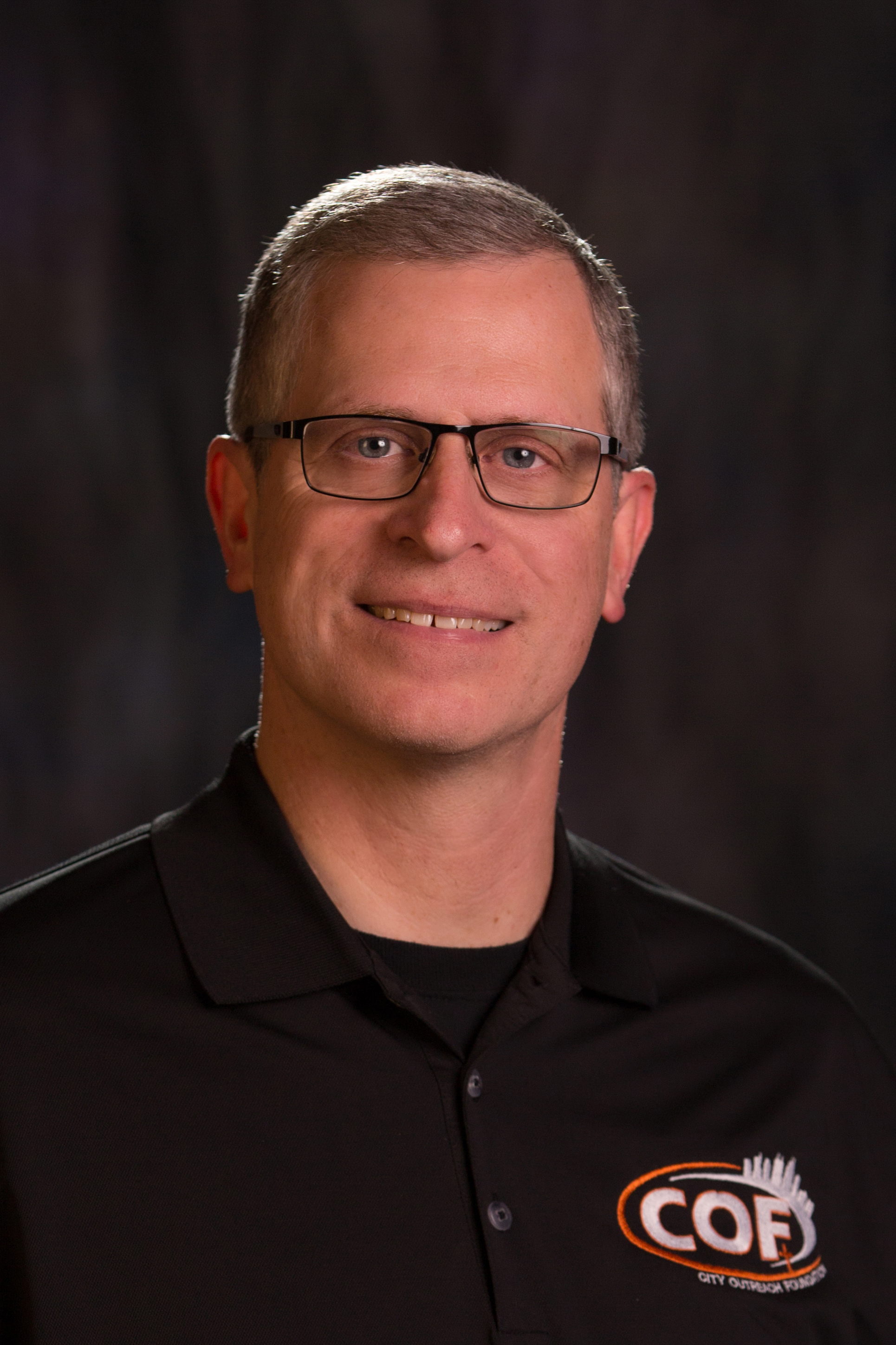 Tim Harrell
Liaison to the Board President
Tim was born and raised in Kentucky and came to Indiana to go to Bible college. After graduation in 1983, he taught high school for the next 27 years. He served as the high school academic advisor and discipline counselor in the years following his teaching career. In 2013, he became the assistant to Pastor Wilkerson at First Baptist Church of Hammond, where he currently serves. In addition, he is the liaison between the Better Roads Recovery Homes and the CEO. He and his wife Patricia have 4 grown children and 11 grandchildren.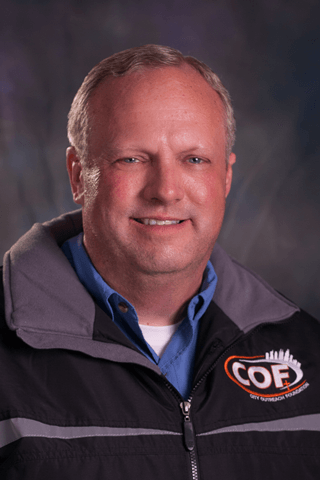 John Francis
Administrator, City Baptist Schools
John Francis was saved as a young man in Massachusetts and graduated from Hyles-Anderson college in 1989. Upon graduation, he began serving as the Assistant to the Bus Director for First Baptist Hammond. In 2002, he became the Bus Director. He is an assistant pastor at First Baptist Church Hammond, teaches at Hyles-Anderson college and oversees HomeTown Thrift, the FBC Hammond thrift store. He is married and has 3 married children.
Matt Turner
Director, BRRM Men's Home/Hammond City Rescue Mission/Hometown Thrift
Matt's journey began when he arrived at the Better Roads Recovery Ministry in 2009 as a resident. He graduated the program, and stayed while enrolled in Hyles-Anderson College. In 3 years he overcome addiction, met his wife, began to acquire a counseling degree, and felt the Lord's hand leading him to help others in the same struggles. He enjoys construction and he and his wife Amber have three children.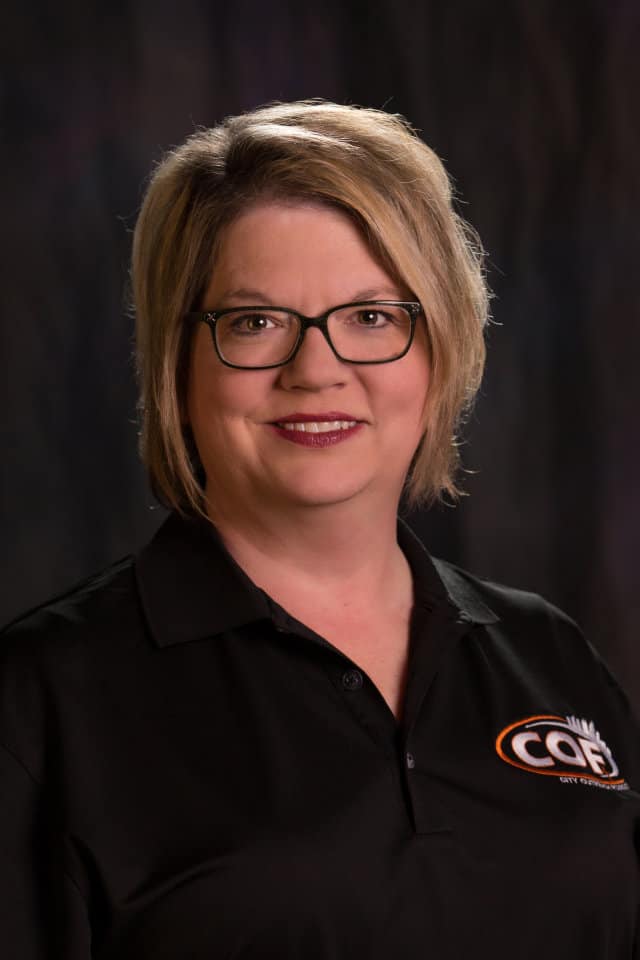 Missy Cogley
Director, BRRM Ladies' Home
Missy trusted Christ at the age of seven. She graduated from Hyles-Anderson College with degrees in Secondary Education, English and Home Economics. She has served in the First Baptist Church of Hammond ministry for over thirty years, and has been the Ladies' Home director since 2016. Missy loves to read books and serve people.  She is thrilled to direct the Ladies' Home and loves watching the ladies grow in the Word of God and counselling them on a daily basis. She is married to Mark Cogley and they have two adult children.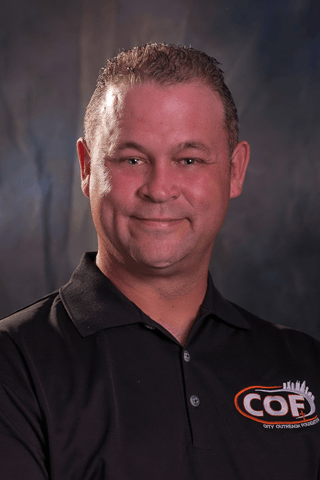 David Talbott
Assistant Director, BRRM Men's Home
During Dave's teenage years he started on a path to destruction. At 28 years old he acknowledged he had an addiction and needed help. After four years of rehabilitation programs he came to the BRRM home where he completed the program in 2008. He graduated from Hyles-Anderson College and then worked at a boarding school for teenage boys. In 2017 he returned to the BRRM as the assistant director. In Dave's down time he enjoys watching baseball and football.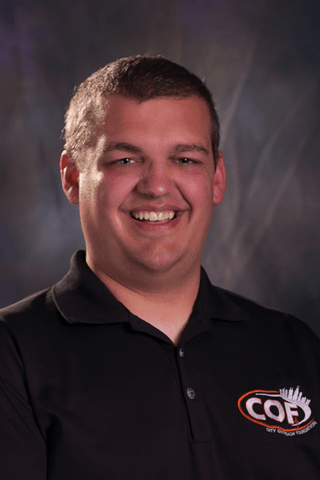 P.J. Pallini
Executive Administrative Assistant, BRRM
PJ was born and raised in Central New York where he was saved as a young man. In 2013 He and his wife Missy moved to Indiana to train for full-time Christian service at Hyles-Anderson College.  He graduated as Valedictorian in 2017. PJ began working for FBC Hammond in 2018 as an administrative assistant in the office of the Pastor and The Men's Better Roads Recovery Home. He and his wife have 5 children.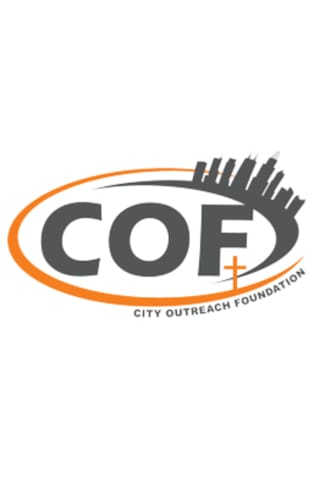 Rebekah Shinder
Assistant Director, BRRM Ladies' Home
Rebekah Shinder entered the BRRM Ladies Home in June 2014 after battling addiction for 10 years. She knew she needed Christ in order to turn her life around. She grew up in a Christian home but never had a relationship with Christ. After graduating from the BRRM program, she started working full-time and attending Hyles-Anderson College to obtain her one-year counseling certificate. Once completed, she joined the BRRM Ladies Home as a full-time Assistant Director, following God's leading to serve women who struggled with addiction as she once did.