City Outreach Foundation is a non-profit organization based in Hammond, Indiana that serves and ministers to people within the greater Chicagoland Area.
Great to see you here! Will you join us and…

Your donation will help us to restore lives and help youth overcome adversity to obtain a better future.

We have numerous volunteer opportunities that will enable you to make a difference in the lives of others.

If you or anyone you know needs assistance, please contact us to let us know how we can help.
In a few words...
We seek to develop positive learning outcomes for youth and transform former addicts into productive members of society.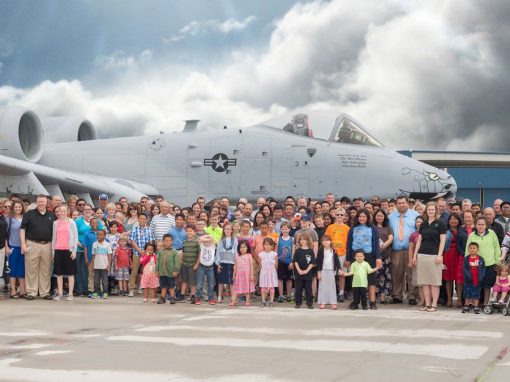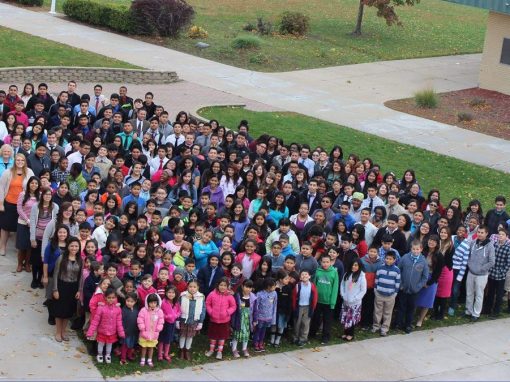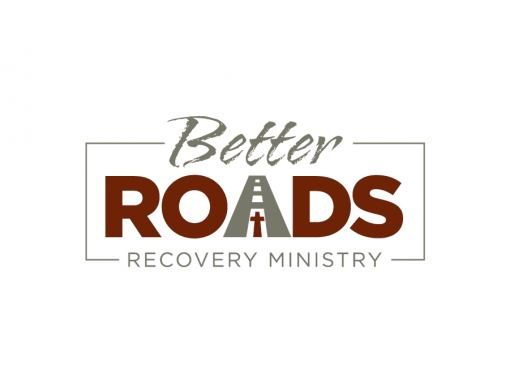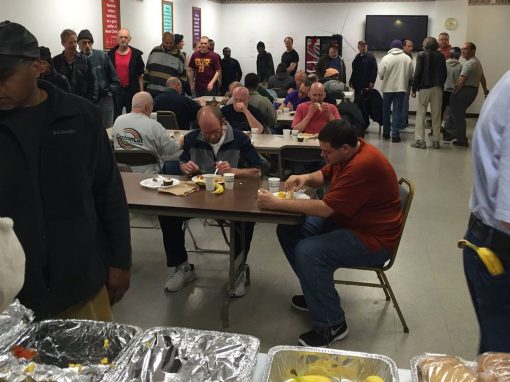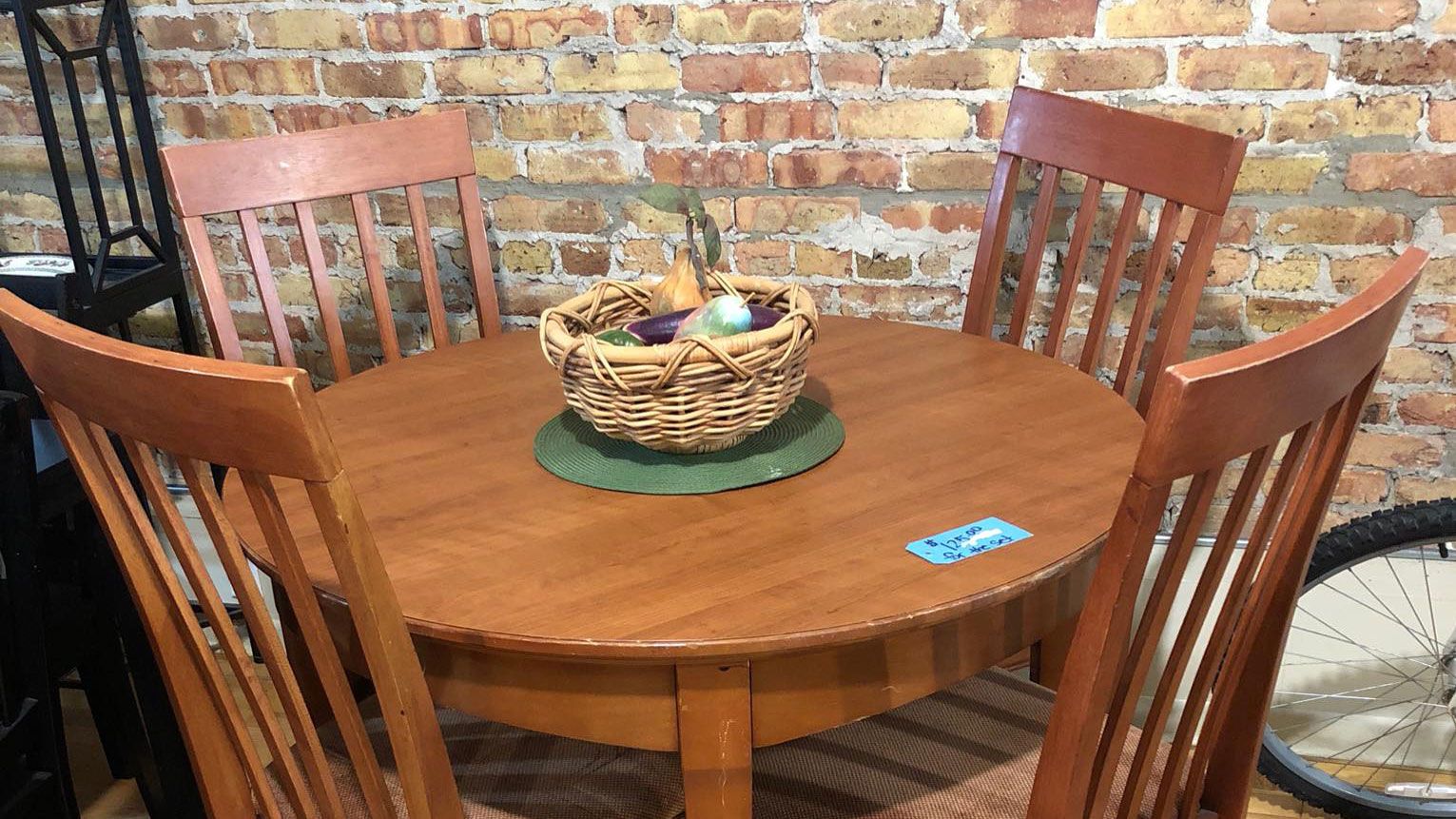 Check out our Events Calendar and join us!
There are no upcoming events.
Read the latest news from our blog:
No Results Found
The page you requested could not be found. Try refining your search, or use the navigation above to locate the post.
Who are we?
We provide Christ-centered help to at-risk youth and adults who are homeless or addicted.
How can you help?
We seek to make a positive difference in the lives of many people and restore the lives of those who are struggling. Will you join us?